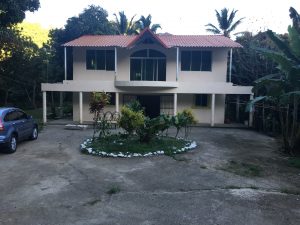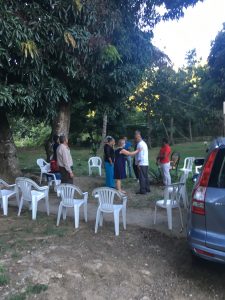 June of 2019 we took a team to do outreach.
We believed God was calling us at CASA to become more involved in the lives of these gentlemen.
There were now about 30 housed here.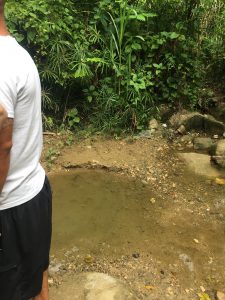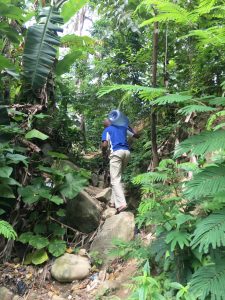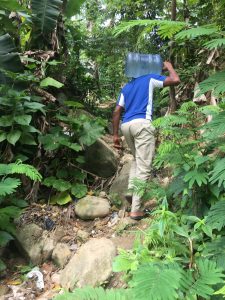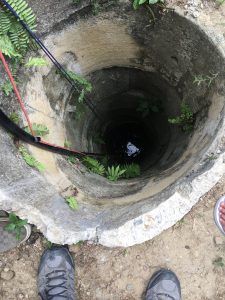 On July 26 we took a team from Florida to do a outreach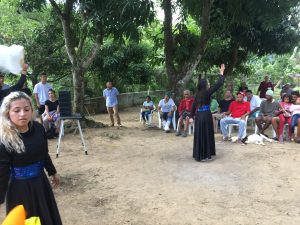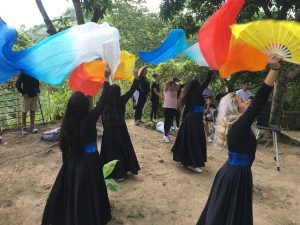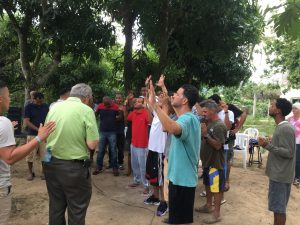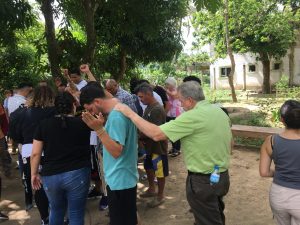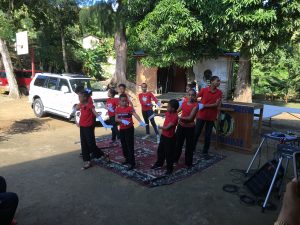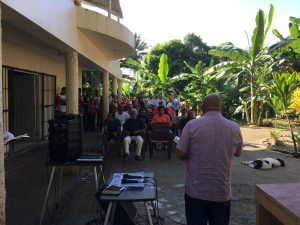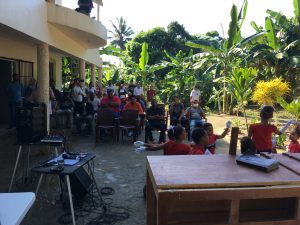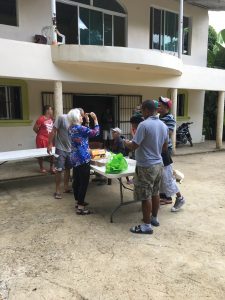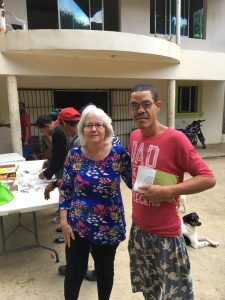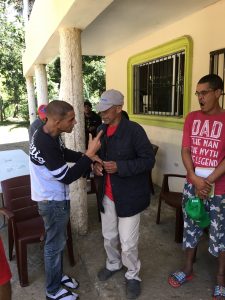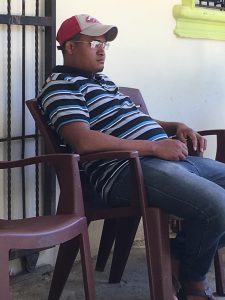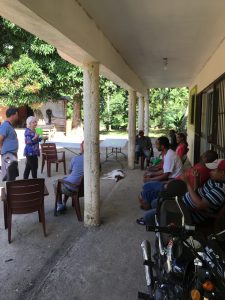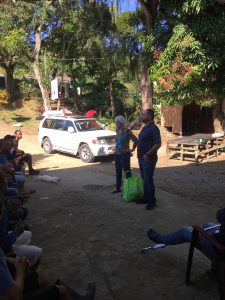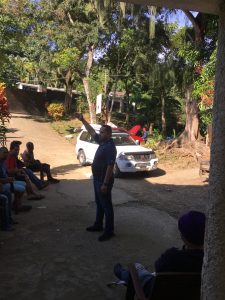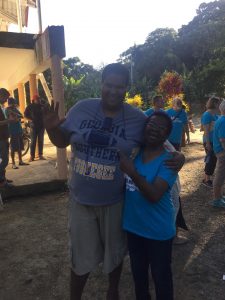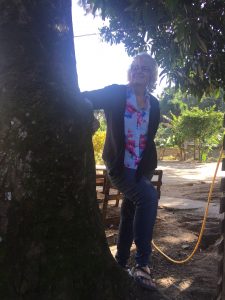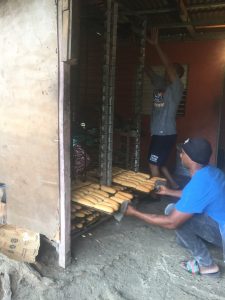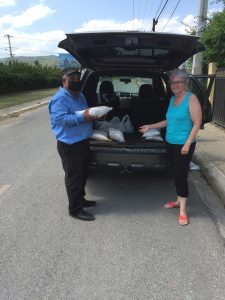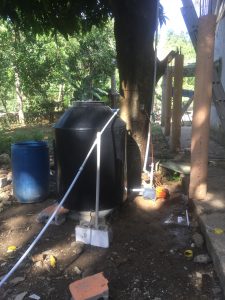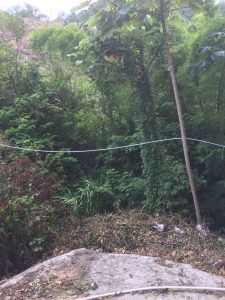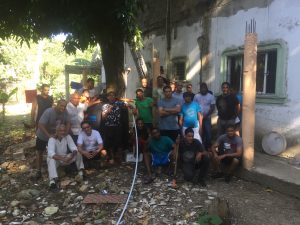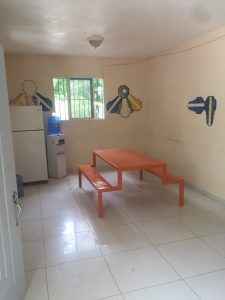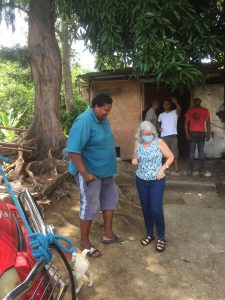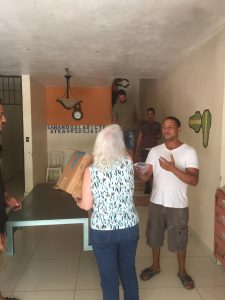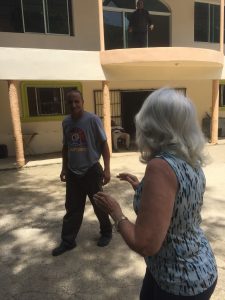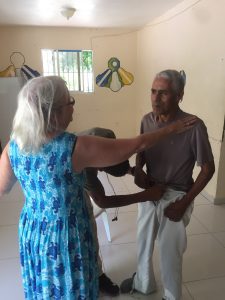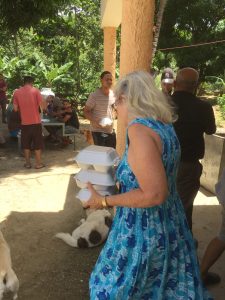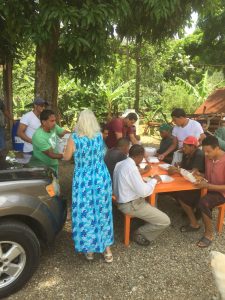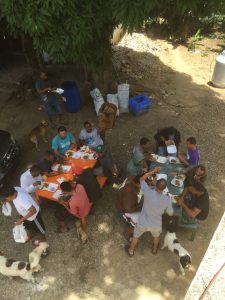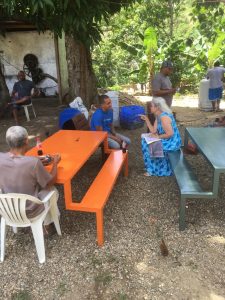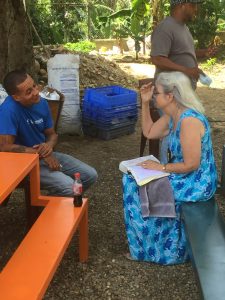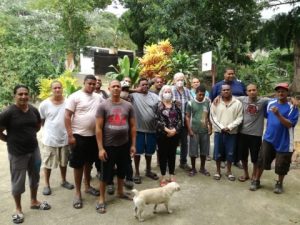 There are many ongoing needs in the ministry mainly discipleship that we will be doing.
Visit we made in Aug. 1, 2020